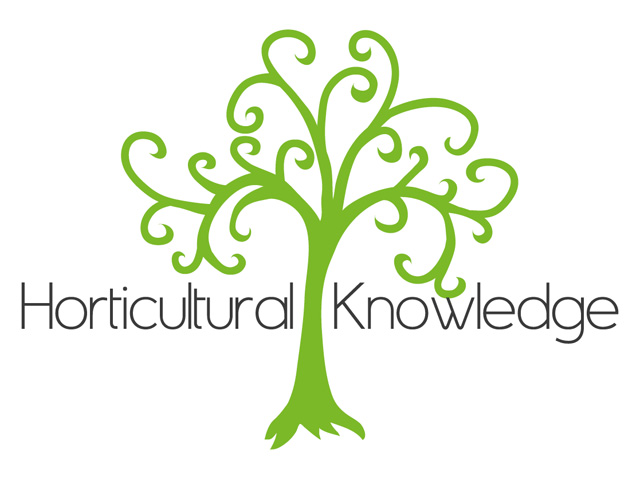 Smart Specialisation Strategy
Leadership in Enabling and Industrial Technologies
Accredited by the University of Bologna and established as a limited company in 2011, HK - Horticultural Knowledge represents the coming together of a team of agronomy researchers and consultants with many years of freelance experience. It is active in the following areas: the cultivation of fruit trees, especially pome but also kiwi and grapes; activities related to and in support of the collection and production of fruit.
The new enterprise's mission is threefold:
raising fruit entrepreneur awareness of the potential and possibility of adopting the Precision Fruticulture management model (for the control and prediction of orchard crops), whether through the publication of scientific articles or participation in conferences
development and dissemination of products and consulting services, aimed at growers who want to confront the market with innovation
creating a stable link between university research and the professional world of fruticulture, continuing to offer up the next innovations that research makes available to the "pipeline" of technology transfer
Products and services offered
HK offers a monitoring service, technical advice and production forecasting for species of apple and pear, based on a fast sampling protocol of the diameter of the fruits made by Calibit (http://calibit.it/).
The data is posted on the web portal PERFrutto, which returns real-time forecasting results. Using specific algorithms, PERFrutto calculates the speed of growth of the fruit and makes a prediction of the final production and size-class distribution with an advance of 1-3 months on the harvest. The system has tested with high accuracy for each variety of apple and pear.
This information allows the grower to adopt established techniques to maintain maximum potential growth during the season, and gives cooperatives strategic advantages in terms of placement of the product.
The service distinguishes itself from others in that it is applicable regardless of terrain, latitude, cultivars, planting system, training system and age of plants. It can also be provided in the absence of historical data. In fruticulture, in fact, there are no other specific and continuous fruit monitoring systems, which means that the resulting final production, both quantitatively and qualitatively, is revealed only at the end of the season.
Based on the information contained in fruit, its development can be predicted, enhancing growth and optimising the resources used in fruticulture.
Recognition obtained
• Included in the special section of innovative start-ups in the Register of Companies (Law no. 221/2012)
• Access to finance: Bando startup innovative 2012 (ROP-ERDF)
• Access to the €10,000 European initiative contribution CLIMATE KIC (RIC Venture Support Programme 2012)
• Access to pre-incubation, incubation and postincubation stages at WE TECH OFF (ASTER)
• Access to scholarships, tutoring services and consultation for the development of innovative ideas and projects (SPINNER 2013)
Details
Contact/Entrepreneur
Marco
Zibordi
Communication Manager
Contact Email
info@hkconsulting.it
Address
Via Borgonuovo
5
Bologna
BO