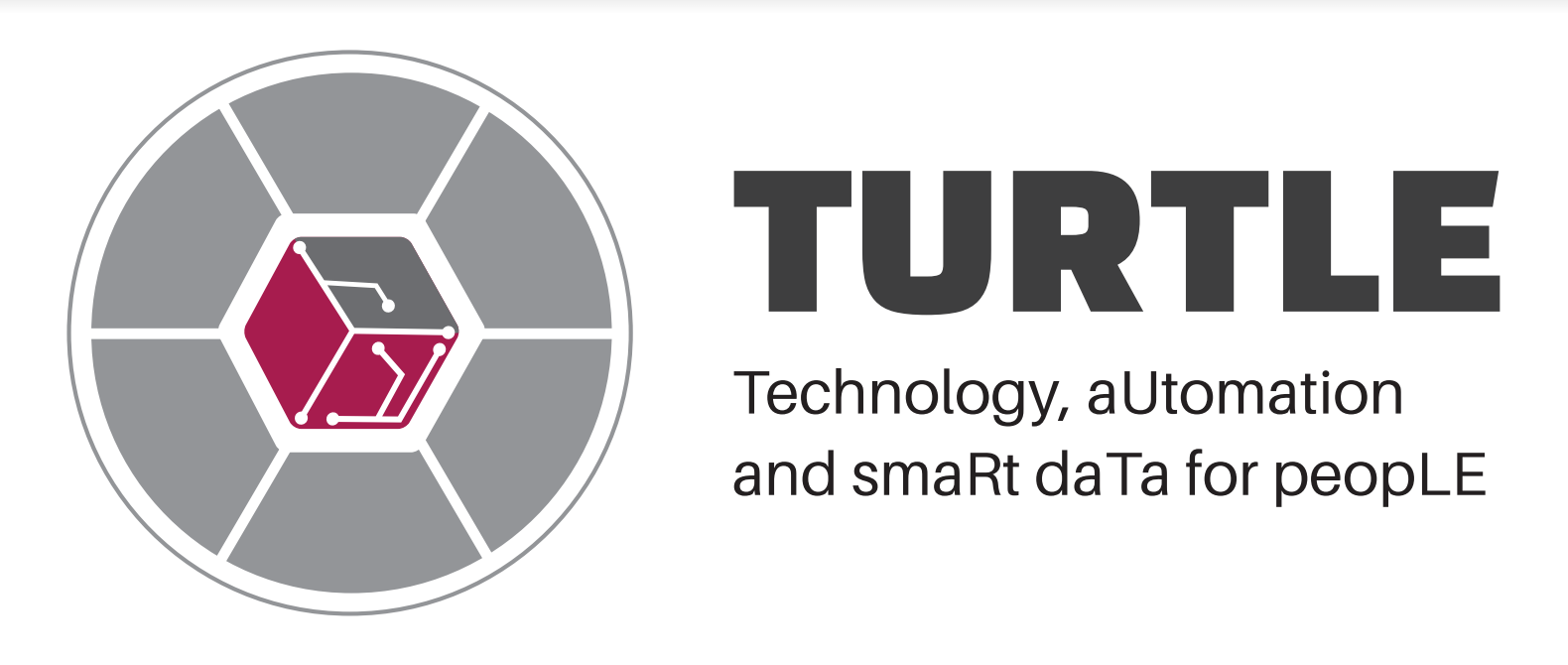 Smart Specialisation Strategy
Leadership in Enabling and Industrial Technologies
Turtle Srl offers the first sustainability management software that quantifies the environmental, social, and economic impact of companies in diverse sectors, both manufacturers and services.

A quantitative approach and close analysis of company data makes it possible to derive reliable information about company sustainability, avoiding communication of non-verifiable and non comparable results.

The software provided by Turtle Srl, called ViVACE, was developed starting from an innovative display instrument of the same name, conceived by the University of Bologna.

As output it delivers a series of quantitative indicators and a performance dashboard, and using these Turtle Srl can support companies in the choice and implementation of automation solutions to improve their sustainability.

The Turtle Srl business partners include three university professors and one research fellow at the University of Bologna, all involved in the industrial engineering sector, and specifically in mechanical engineering.

Through Turtle Srl the main research areas of the partners (automation and digitalization) are put to the service of sustainability. Their advanced, applied research approach is derived from the partners' many collaboration projects with companies and other research bodies on a national and international level.
, , , dashboard, , ,
Details
Contact/Entrepreneur
Augusto
Bianchini
Legal Representative
Contact Email
info@turtlesrl.com
Tags
Address
Via Sante Vincenzi
46/3
Bologna
BO
44.496766115604, 11.3695829