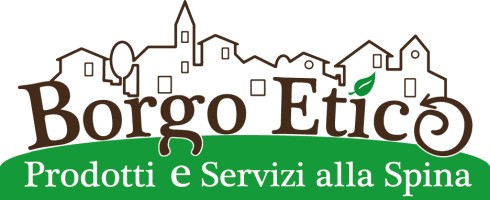 Smart Specialisation Strategy
Borgo Etico is not just a simple shop on tap. It is also raising awareness of informed purchasing, primarily through the elimination of unnecessary packaging, thus promoting the reuse and recycling of materials. This represents an opportunity to promote waste reduction at the source, by buying only the required amount of unpackaged products. People will be educated in the reuse of packaging (bags, jars, plastic containers, etc.), whilst simultaneously saving money and reducing environmental impacts.
At the core of this business is a multipurpose space (90 Via Cavalvavia, Cesena - First Floor) dedicated to hosting small events that promote critical consumption and encourage new sustainable lifestyles. There are natural cooking workshops to encourage self-sufficiency and a reduction of packaging, and meetings with farmers to introduce local products and promote transparency between producer and consumer. There are also social and educational activities related to the environment, specifically the reuse of materials (i.e. workshops using recycled materials). This activity boasts the involvement of Ethical Purchasing Groups (GAS), environmental associations and other related businesses. Borgo Etico is also a shop (82 Via Cavalvavia, Cesena - Ground floor) dedicated to selling unpackaged products of the highest quality, certified organic, environmentally friendly, on tap and with a short supply chain. This represents an opportunity to promote waste reduction at the source, bypassing useless packaging.
The innovation lies in a coherent synergy between the products and services offered, which cover environmental issues, legal transaction, ethical finance, trashware and responsible tourism. 
Details
Contact/Entrepreneur
Barbara
Martini
Presidente
Contact Email
info@borgoetico.it
Tags
Address
Via Cavalcavia
90
Cesena
FC