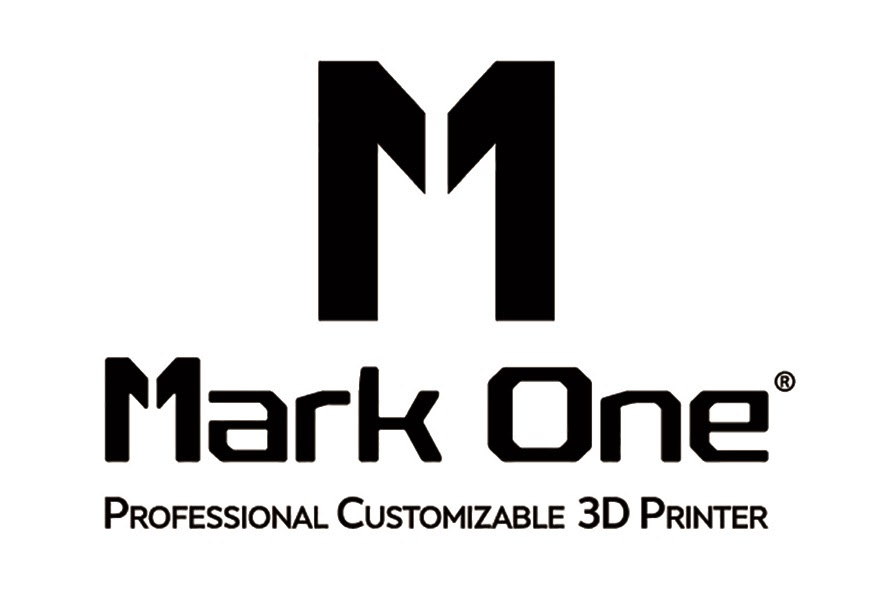 Smart Specialisation Strategy
Leadership in Enabling and Industrial Technologies
Mark One is a unique industry. We develop and design our own 3D printers from the ground up, with the highest quality and the finest precision, using noble and industrial automation grade materials. Our printers can be tailored to customer needs, specific requirements ranging from the machine cosmetics to the HW-SW configuration.
Mark One is reaching the high-end market through the versatility and the innovation of its machines. We help and provide methods to our clients in order to expand their businesses by the introduction of 3D printing in their production cycle, aiming to reduce the time to market with a further reduction of costs and efforts.
We have the ability to follow our clients in their designs, from the first technology demonstrators to the final product. We embrace our client needs with technical education, with the aim to maximize their 3D print abilities in the shortest time possible.
Mark One has the technology to print in every FDM material, with different mechanical characteristics, increasing the confidence with rapid prototyping parts.
Details
Contact/Entrepreneur
Marco
Zani
Owner & CEO
Contact Email
Info@3dmarkone.com
Tags