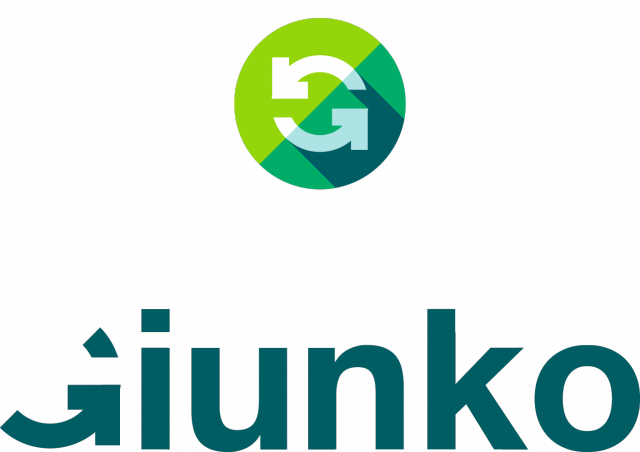 Smart Specialisation Strategy
Leadership in Enabling and Industrial Technologies
Where should I junk this? This is a question that many people struggle with at the recycling centre. It's not clear where many objects and especially packaging is supposed to go, particularly as the rules tend to vary from place to place. 
It was this widespread confusion that gave rise to the idea of an app that helps to instantly recognise, through the bar code reader of a smartphone or tablet, the correct destination of the waste, according to your precise location. A simple way to make life easier both for users and for waste collectors. 
The project, christened Junker, was awarded the Innovami Start Up prize in 2013 and is currently in the advanced stages of development. The original idea came from four computer programmers who decided to develop it at an industry-level. Benedetta De Santis, Giacomo Farneti, Massimo Marzocchi and Todor S Petkov have therefore begun to develop the software and infrastructure necessary for the application, as well as creating a database of all the information regarding products and collections in different locations. Thanks to direct contributions from users, the project foresees a database that includes the types of material from which all products are made and the best disposal methods according to specific location. 
The basic service identifies products through barcodes and classification of materials. It is an idea that has already excited the interest of many multi-utility service providers, as it allows companies to optimise waste sorting and management, achieving at the same time precise monitoring of differentiated waste collection. 
Another important target for the application is represented by large retailers, who may wish to take advantage of personalised product branding, offering a positive return in terms of increased reputation for virtuous behaviour. The support of startup incubator Innovami has allowed Junker to consolidate its business model and present itself in a more structured way to potential investors and customers. In January 2014, Giunko s.r.l. was formed and at the same time began testing the two basic services with HERA: recognition of the collection symbols and scanning barcodes embedded in the Rifiutologo app. Activation of the service with an initial usergroup of 6,500 expert users was set for October 2014. 
Simultaneously, an Android version of the app - Junker - was released in Beta in September 2014.
Details
Contact/Entrepreneur
Benedetta
De Santis
Amministratore unico
Contact Email
info@giunko.it
Tags
Address
Via Algardi
29
Bologna
BO