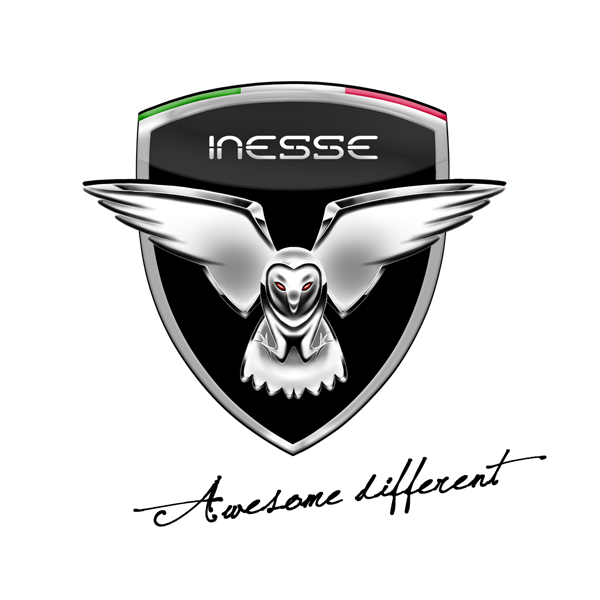 Smart Specialisation Strategy
Leadership in Enabling and Industrial Technologies
Inesse Corporation Ltd. is a company founded in January 2016 by a group of Italian professionals active in the spheres of racing, university, and cars. Our engineers have precious experience in Formula 1 and the Luna Rossa Prada America's Cup, teaching experience at the University of Bologna, and luxury vehicle design skills.

Our project called Superfoils15 is totally innovative and based on the use of extractable fluodynamic fins (known as "foils") located below a boat hull that enable it to rise up when racing. The adjustment of these fins also influences the position of the vessel on the water, ensuring very high speeds in complete safety, extremely low fuel consumption, and a level of comfort impossible for any vessel without this technology. In addition, electronic control of these foils means they can be used when turning, giving the skipper and passengers a thrilling new sailing experience.

Superfoils15 is the product that will enable Inesse to introduce their technology, with the aspiration of later extending into other areas of the nautical world.

With financing from the Intesa Sanpaolo Group and the entry of various financing partners, the project is in its finishing stages. They will be entering the nautical market with the presentation of a first prototype over the course of 2019.

In January 2019 Inesse won a competition at the start-up incubator, Le Serre di Aster, and are actively participating in the acceleration process.
Details
Contact/Entrepreneur
Mauro
Sgalaberni
General Manager
Contact Email
info@inessecorporation.com
Tags
Address
Via Montanara
27
Imola
BO