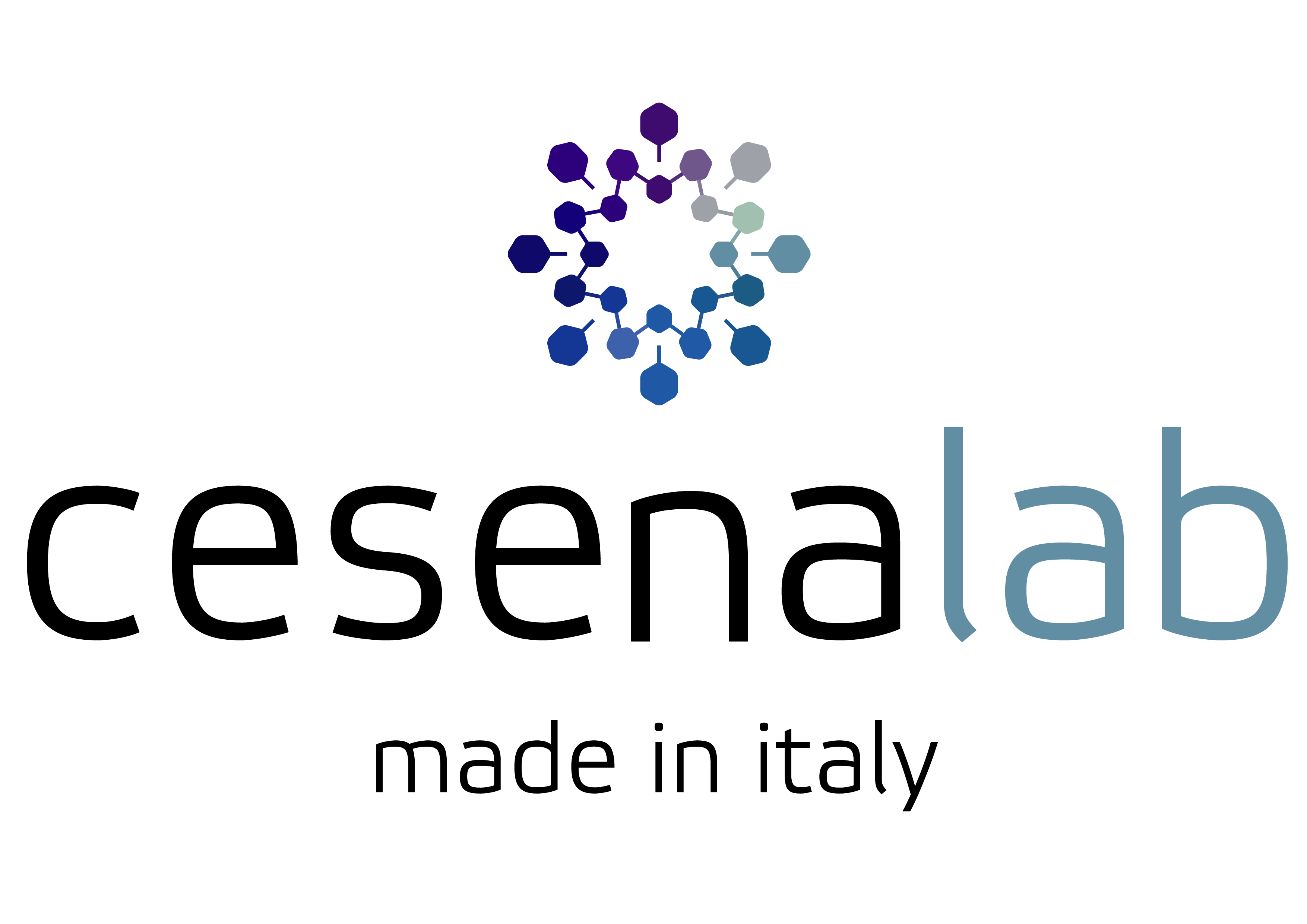 Cesenalab is an incubator and business accelerator in the digital, web and new media sectors. It offers a range of free, high quality services: offices, business angel consulting, links with researchers, investment funds contacts, training, legal and commercial assistance.
You can apply for admission through an open call at www.cesenalab.it.
Chosen teams will have 24-hour access to services and to their own office. 

Cesenalab has among its partners the City of Cesena, the UNIBO University Campus in Cesena and the Cesena Savings Bank Foundation. Since the beginning, Cesenalab has collaborated with international partners such as AmazonWS for online services. It has also consulted with other experts on: patents, intellectual property protection, trademark registration, legal assistance, business, accounting, management and recruitment.
Address
Via Martiri della Libertà 14/c Cesena
Forli-Cesena
Telephone Number
0547 24221
Knowledge content specificity
Contacts
Alberto
Simoncini
info@cesenalab.it
0547
24221