Oltrecafé produces the first Italian combustible coffee pellet, creating jobs and improving the environment by offering solutions to companies looking to eliminate their environmental impact.

REA s.r.l. - Reliable Energy Advisors' operations in the renewable energy sector can be divided into three important areas: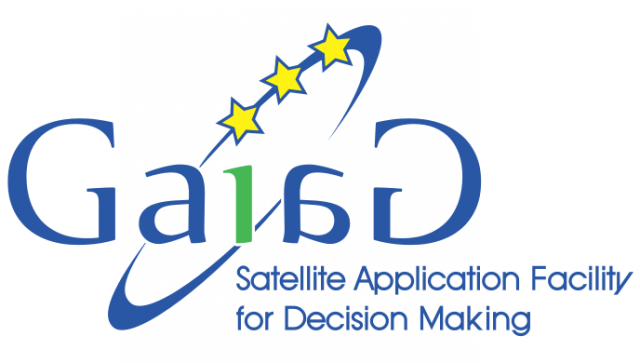 Gaiag s.r.l. is an ICT company specialising in satellite remote sensing for precision agriculture, Earth observation, environmental monitoring and security (disaster prevention and emergency management).