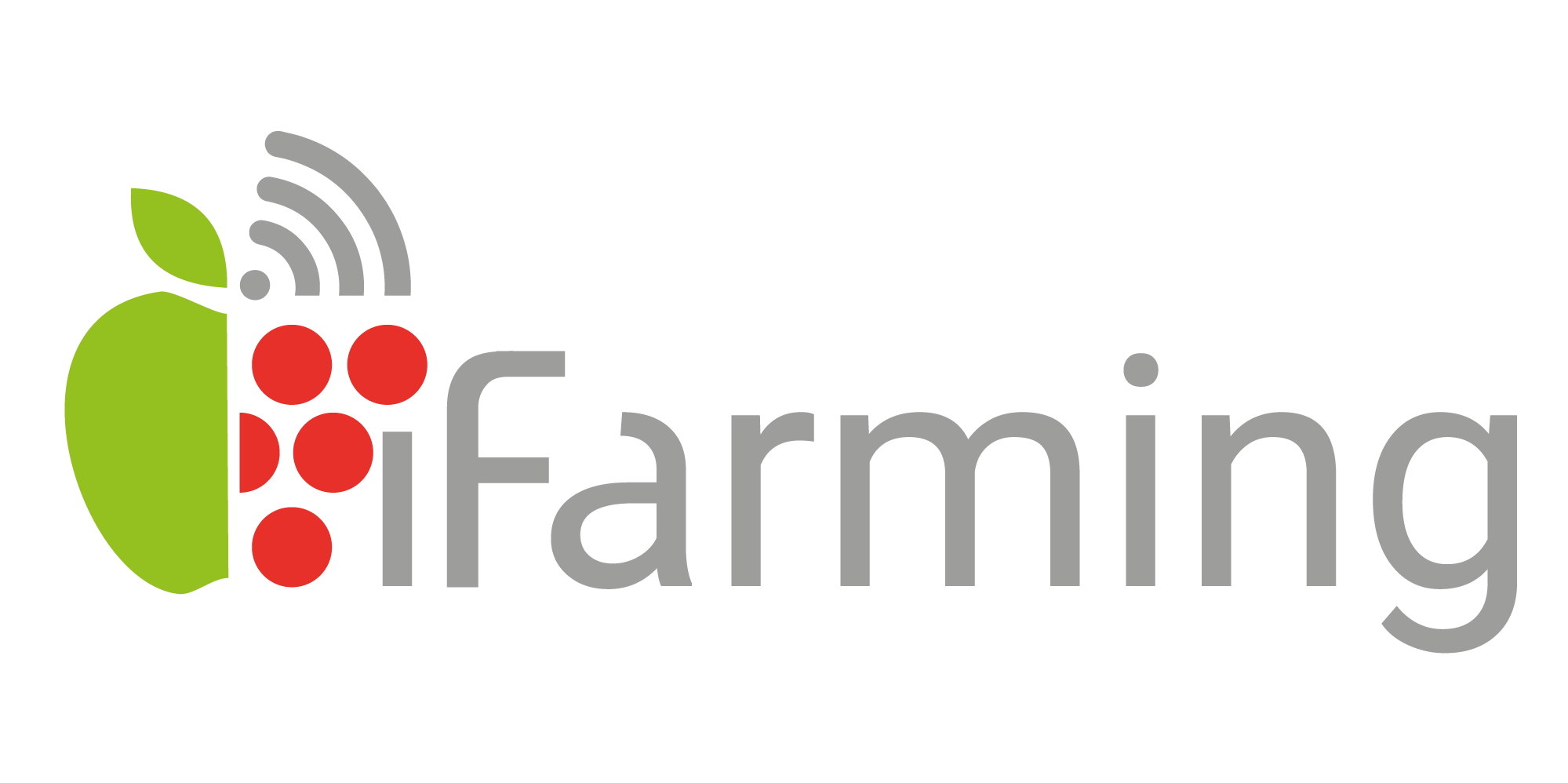 Smart Specialisation Strategy
Leadership in Enabling and Industrial Technologies
iFarming develops field monitoring systems based on innovative technologies. Relying on years of applied research, it introduces IoT potential in agricultural decision-making and enhances sustainable, as well as affordable and remunerative precision farming.
iFarming is a combination of hardware and software: a sensor system installed in field and integrated with crops, directly connected to the farmer via personal computer and smartphone. More specifically, the system is able to monitor more than thirty parameters related to meteorological conditions, state of the soil and irrigation, leaf wetness and fruit growth. Hooked on to Sigfox airwaves network, our sensors may be positioned freely in the field.
So-collected data are then processed through IoT technologies with the aim of providing accessible and readable information on our web portal. On the basis of what detected, resources are employed and agronomic practices are programmed in the most appropriate and efficient way by the farmer. Not least, our product is accompanied by a service of advice and assistance tailored for the single farm and its specificities.
With more than 100 customers, 300 areas monitored and 500 devices installed across Italy, in particular in the Emilia-Romagna region, iFarming has established itself as a trustworthy technology for all members of the agrifood sector. Our partners include co-operatives (e.g. Agrintesa), producer organisations (e.g. GranFrutta Zani, AOA), federations (e.g. FIVI) as well as individual farms (e.g. Azienda Agricola Turco). Moreover, our team participated in some interesting RDP and ROP regional projects for 2014-2020 and collaborated, among the others, with notable R&D entities such as the University of Bologna.
Among the awards gained is the regional prize for responsible innovators in 2018.
Details
Contact/Entrepreneur
Enrico
Boschi
Fondatore
Contact Email
info@ifarming.it
Tags
Address
Viale della Lirica
11
Ravenna
RA