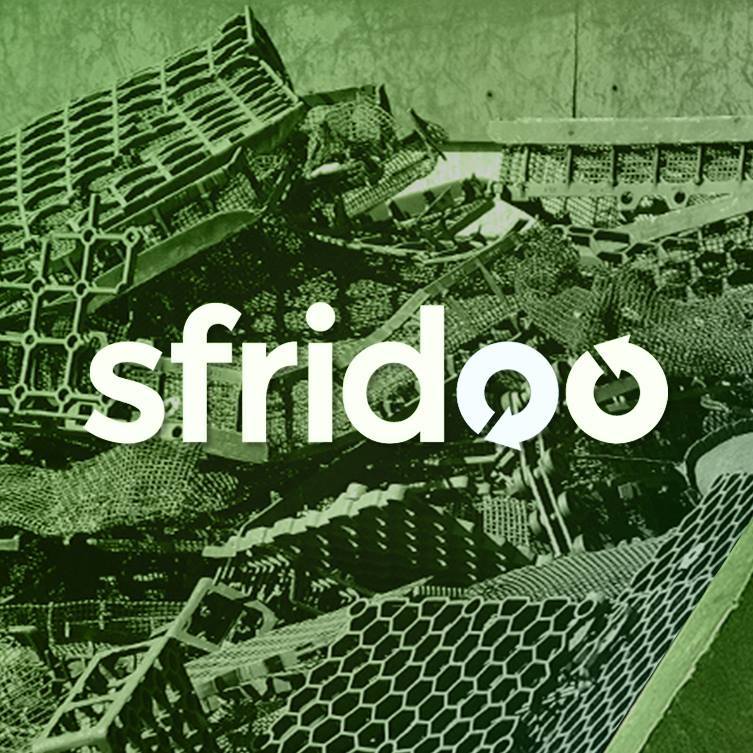 Smart Specialisation Strategy
Leadership in Enabling and Industrial Technologies
From 2007 to today the average cost of raw materials has increased by about 150%. For metals in particular, the increase is estimated at around 176%. For companies, this situation results in excessive expenses, loss of earnings and accumulation in warehouses.
This is why we created Sfridoo, the first Italian online portal that allows companies to buy and sell their production waste. Sfridoo is the marketplace where supply and demand meet in the market of reuse and recycling, following the principles of the circular economy.
Within our platform, companies advertise their waste — recyclable material, leftover stock, by-products and secondary raw materials — then choose the best of the offers they receive.
Sfridoo's goal is to bring companies together and facilitate the best re-use of materials, as well as creating a network of new companies that create new materials out of waste.
Details
Contact/Entrepreneur
Marco
Battaglia
CEO
Contact Email
info@sfridoo.com
Tags
Address
Via Giuseppe Garibaldi
152
Casalecchio di Reno
BO