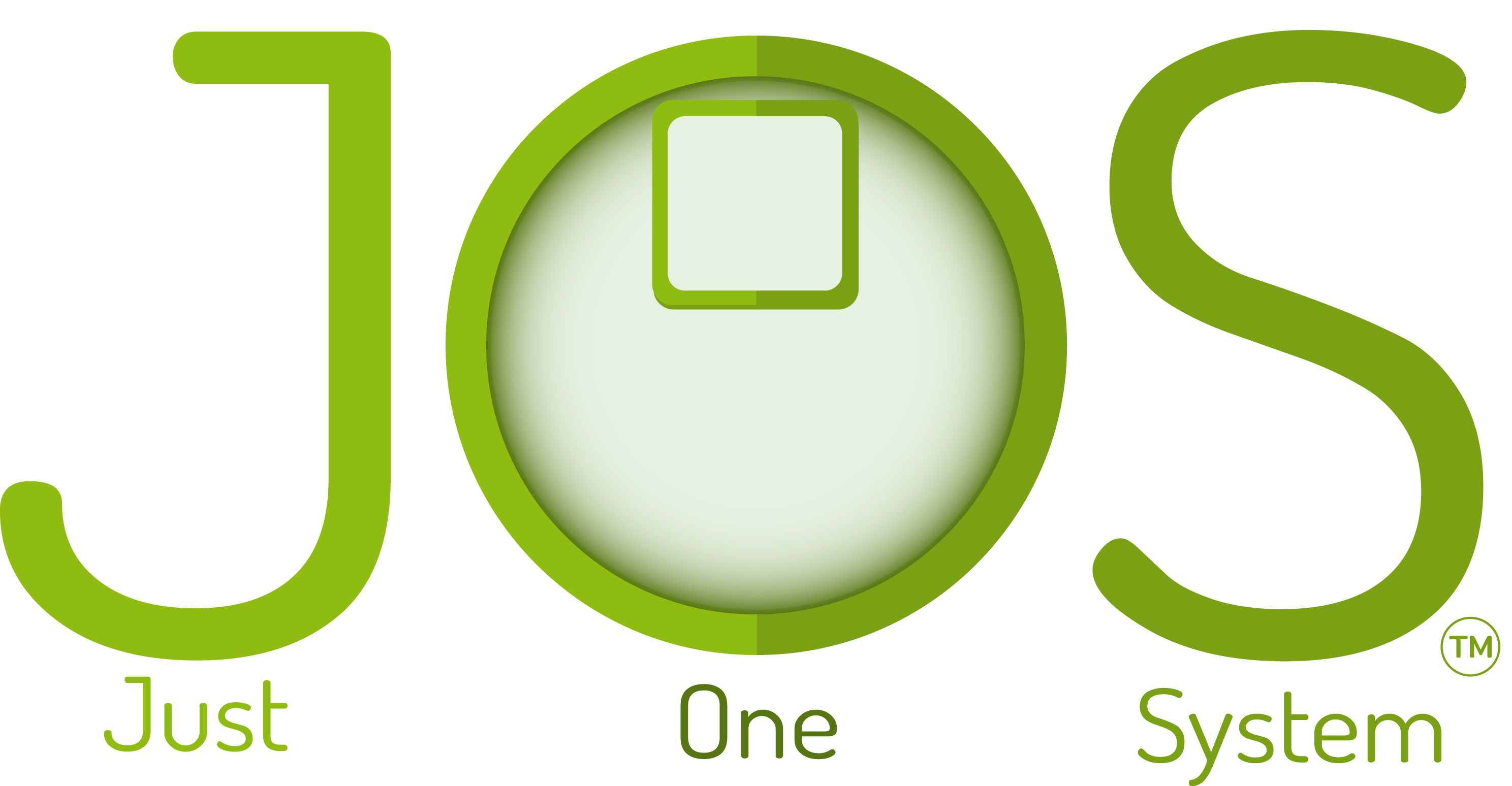 Smart Specialisation Strategy
Leadership in Enabling and Industrial Technologies
JOS Technology is an innovative startup founded in 2013 by the architect Marco Ariani, with the industrial partner LIGRA Srl joining at the end of 2015.
JOS is an internationally patented technology, the first Smart Energy Surface where every connection point is a high power socket on which to hook and power tens of different devices directly on the surface, saving great amounts of energy, space and money.
JOS offers high efficiency and energy savings for wireless recharging and data transfer and decreases the need for polluting batteries and invasive cables. In interiors it drastically reduces the need for traces, breaking walls and traditional wiring.
It's an independent system for rapidly powering smartphones, tablets, laptops, sensors, actuators, video cameras, audio video systems, lighting and much more. The system is magnetic so as to provide maximum flexibility and offers countless design customization possibilities.
It has no limits to size and it can also be powered by a direct photovoltaic system (without inverter). Winner of the 2013 Tuscany Start Cup, JOS participated in SMAU Milan 2013 and was in the PNI final (National Award for Innovation in Genoa).
The company has participated in numerous events ("Do the Right Thing 2014", Milan, SMAU Florence 2014, 2016 Furniture Fair, Milan). JOS has received €40K in funding from the FidiToscana Consortium and a further €230K from COSME, the European Fund for Strategic Investments (EFSI). The company was a finalist in the Unicredit StartLab award, where it won a special mention, and in 2015 it won the Audi Wired Innovation Award. JOS raised €180K in a first round of funding from an industrial investor, currently partner with a 30% share. JOS Technology won Phase 1 of the SME Instrument tender, part of the H2020 framework programme promoted by the European Union.
Details
Contact/Entrepreneur
Marco
Ariani
CEO
Contact Email
info@jostechnology.com
Tags
Address
Via Artigiani
29/31
Vigolzone
PC