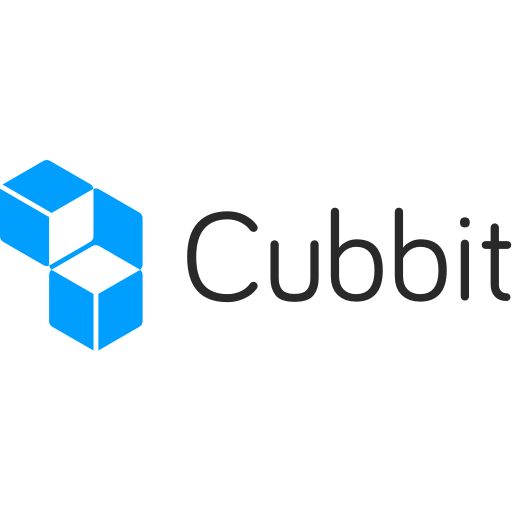 Smart Specialisation Strategy
Leadership in Enabling and Industrial Technologies
Cubbit is the distributed cloud: rather than storing users' data in inefficient, polluting data centers, Cubbit stores them in a network of dedicated devices - the Cubbit Cells - in the hands of the users themselves. Thanks to this technology, Cubbit can guarantee the first cloud storage service that is free of charge, encrypted and completely unlimited. The users, in exchange of the service, contribute with part of the cloud space provided by their node. Cubbit, thanks to this, builds a distributed data center, which exploits to offer innovative Cloud Computing and Content Delivery services to businesses and professionals for half the market price.
Funded in 2016, Cubbit is comprised of 4 founders and 11 collaborators. It has achieved several milestones, such as:
funding by Barclays, Techstars and Fondo Primo Miglio (Barcamper Ventures);
funding by the European Commission along the H2020 framework programme;
Maker of Merit award;
Italian National Award of Innovation;
MyLLENIUM Award.
Cubbit actively collaborates with the CERN (European Organization for Nuclear Research).
Details
Contact/Entrepreneur
Mariangela
Petrelli
Customer Success Manager
Contact Email
business@cubbit.io
Tags
Address
Via della Zecca 1
1
Bologna
BO