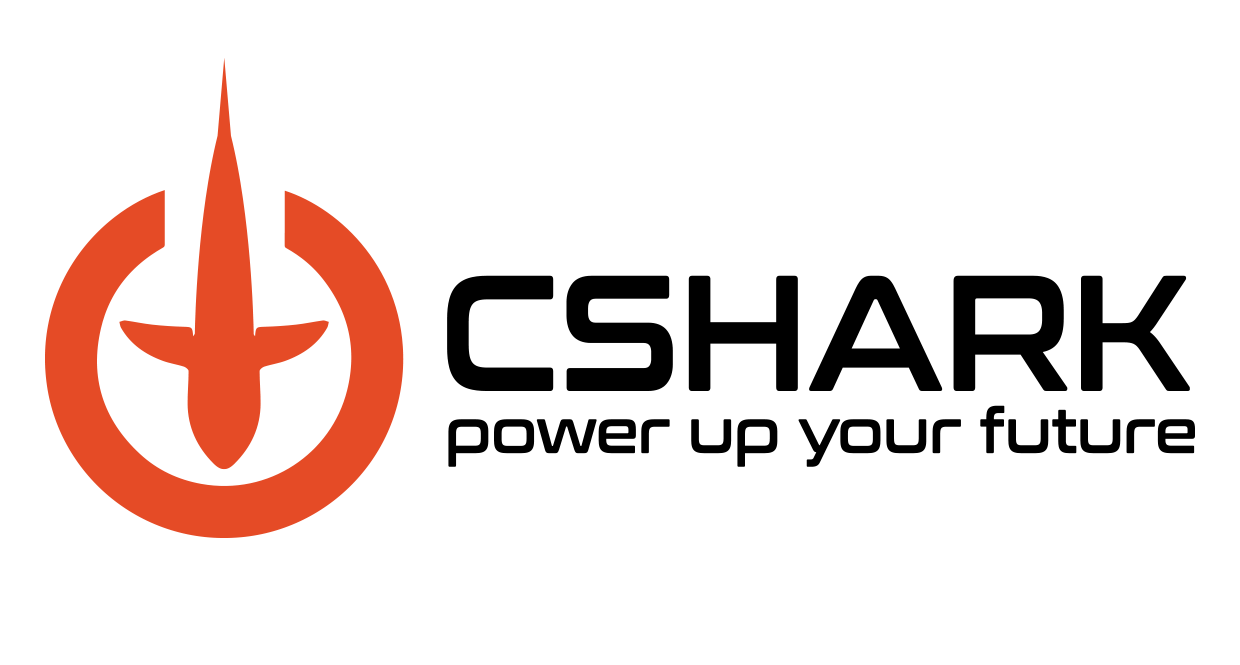 Smart Specialisation Strategy
CShark S.r.l. was founded in 2018 by Alessandro Fanni in order to create IT solutions at all levels.
CShark consists in a team of experts in the field of Information Technology, always available to customers to offer a wide range of services and products in order to handle different issues. We are able to create IT solutions thanks to our internal resources and national and international partnerships.
The knowledges and skills we developed in this vast and varied field allow us to satisfy every need, from High Performance Computing and IoT to high level programming. Thanks to our R&D department we can give life to new innovative concepts, products and services.

Our software Pongo IDE has been awarded during Milano Marketing Festival 2019 and has been mentioned among the top 100 most influential products, protagonists of the year 2019.

Since 2019 CShark S.r.l. is direct design partner of Microchip Technology Inc., aiming to work together in the realization process of new designs for new hardware devices.
CShark has been mentioned by Forbes among the 30 most influential Italian StartUps of the latest period.
Details
Contact/Entrepreneur
Alessandro
Fanni
Amministratore Unico
Contact Email
info@cshark.it
Tags
Address
Via G. Dal Verme
Piacenza
PC