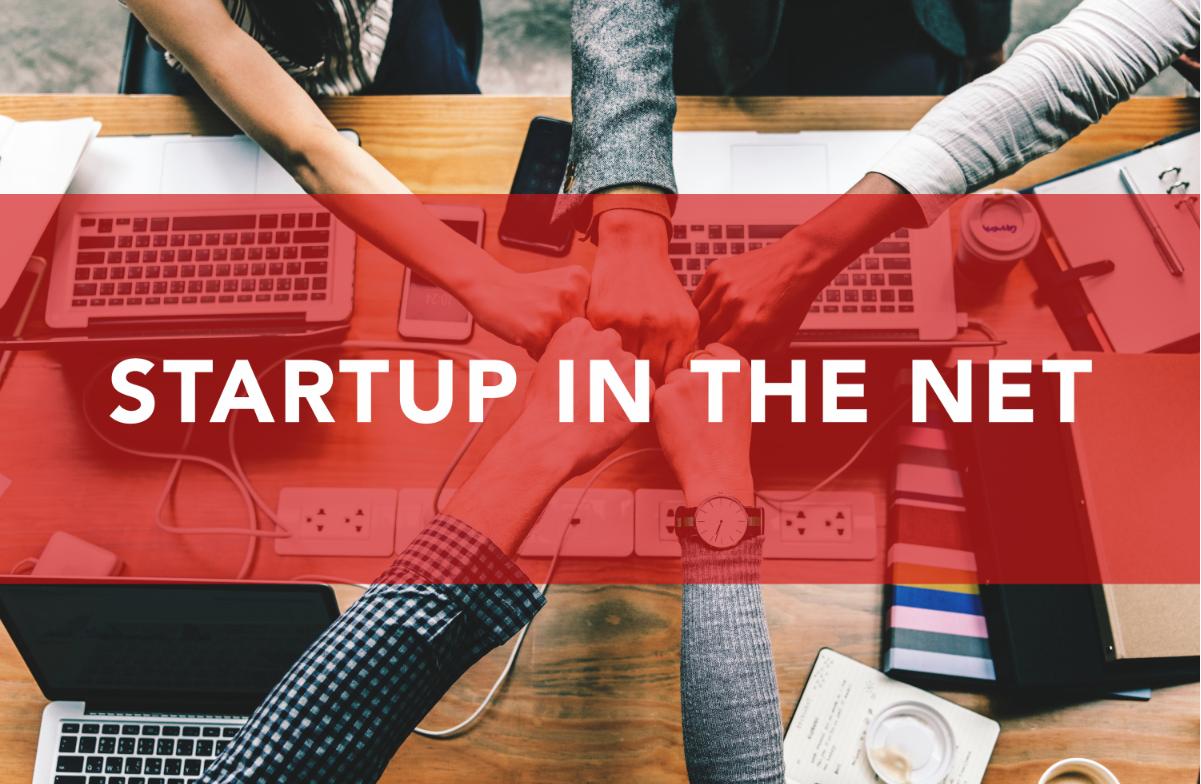 2019 Gallery
Here we are, with the second edition of Startup in the Net.
This series collects interviews done to innovative startups which are part of the EmiliaRomagnaStartUp network and that ART-ER supports in their development through contests and services offered by the Region.
For the second year we have chatted with some of the various businesses operating in the area to find out how they are maximising the opportunities for growth that Emilia-Romagna offers to projects that focus on Innovation.
Follow us on Facebook and Twitter to find out who the new interviews are about each month.
Here are the first interviews of the year:
Builti - seismic risk assessment
"It involves an expeditious methodology to analyse the seismic behaviour of a building, showing its degree of safety through a colour-based scale from green to red. Thanks to our skills, we have designed a software that guarantees a standard result independently from the professional operating the system and the structural type of building" - Enzo Castellaneta, Co-Founder of Builti.
Click here to read the full interview.

weAR - augmented reality
"More or less ten years ago I become very interested in those softwares that could process images. I realised that these algorithms could help us interpret the world around us" - Emanuele Borasio, Founder of weAR.
Click here to read the full interview.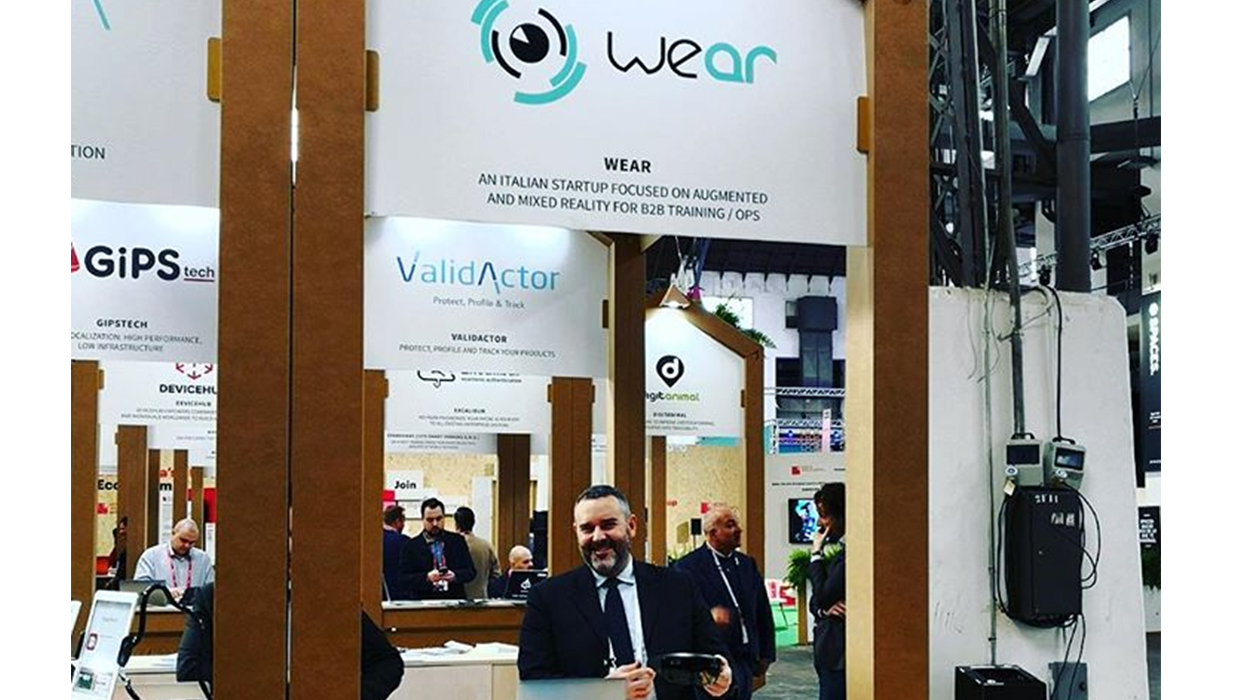 Pigro - chatbots and automated conversation
"Pigro is the simplest way to convert digital content into a conversation" the startupper summs up "We are able to automate the creation of a chatbot, offering companies a turnkey virtual assistant" - Nicolò Magnanini, Founder and CEO of Pigro.
Click here to read the full interview.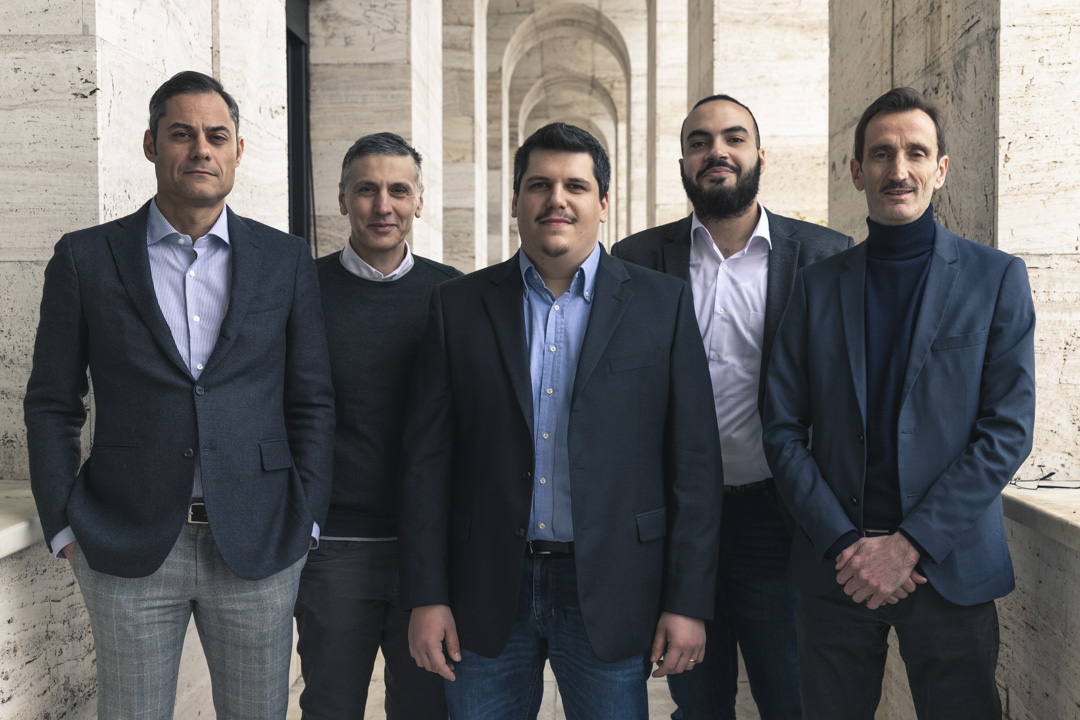 Mark One - customised 3D printers
"Printing the impossible is our motto" - Marco Zani, Founder of Mark One.
Click here to read the full interview.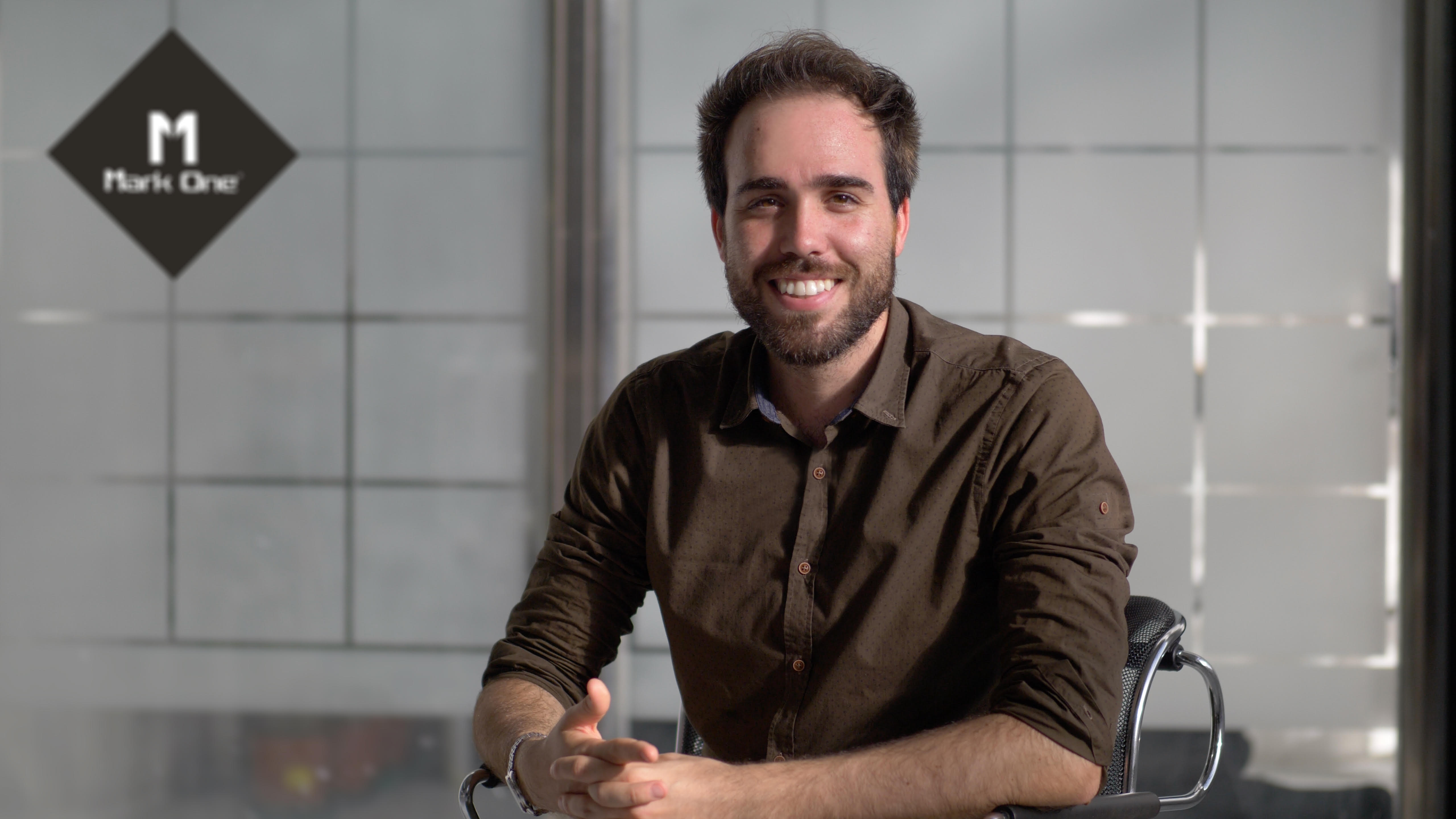 A.G.M.A. Geopolimeri - advanced geopolymers
"it's everything but simple to convince someone to use a geopolymer instead of concrete to build their home. At the same time though, the possibilities are endless " - Alfredo Notarmaso, Co-Founder of A.G.M.A. Geopolimeri
Click here to read the full interview.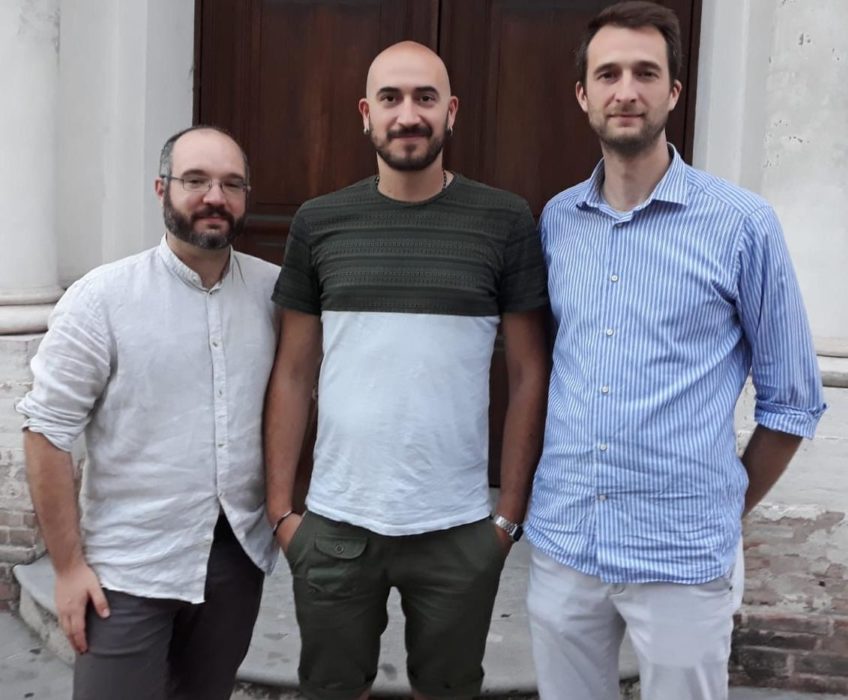 MIXARTISTA - robotic barman
"I took part in a project with ART-ER to travle to the  Silicon Valley because for those who want to do this job it's a fundamental step" - Leonardo Stamati, Co-Founder of NextIs4Us, the startup that created Mixartista.
Click here to read the full interview.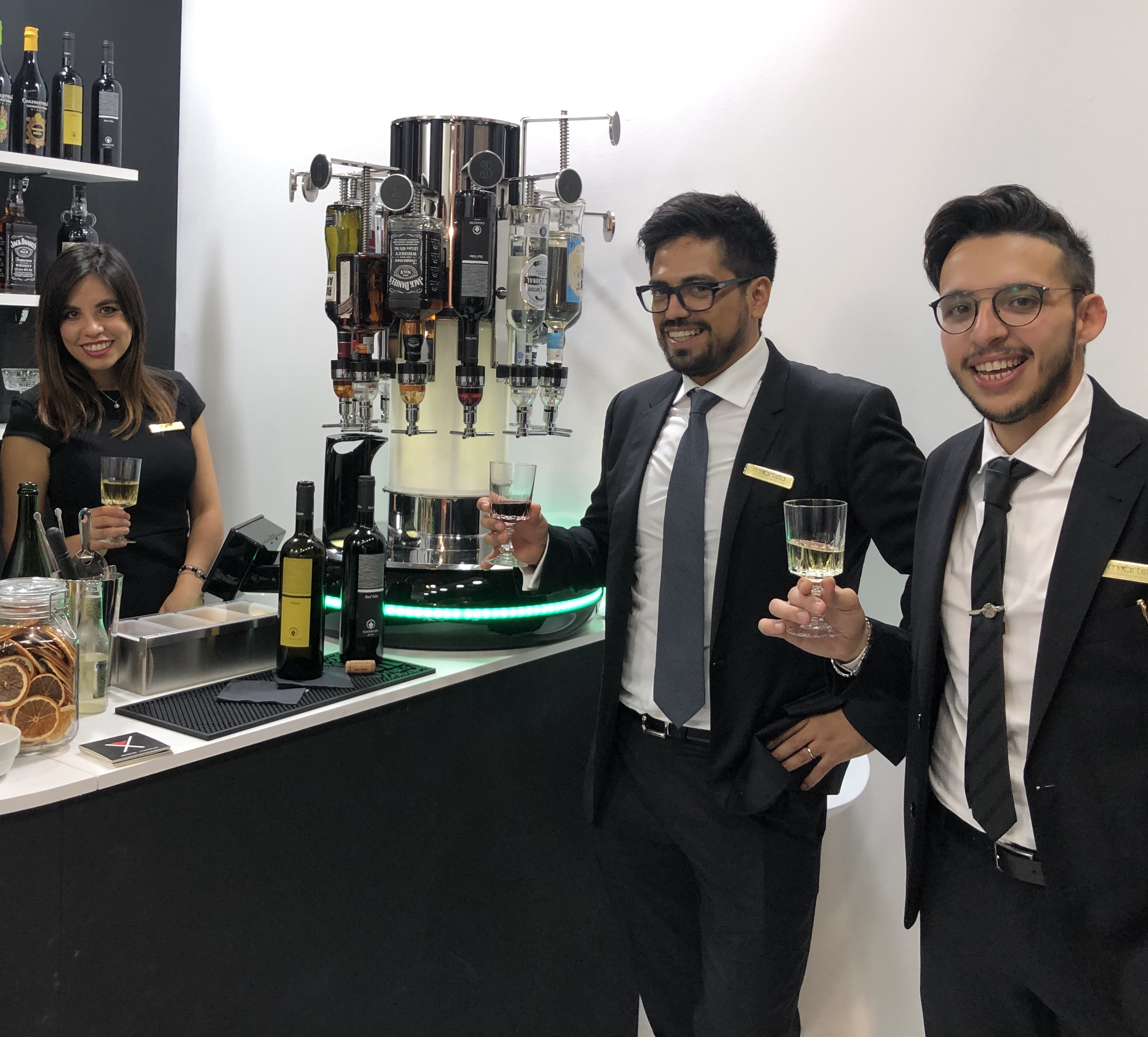 Inesse Corporation - innovative speedboat
" Inesse will be a workforce where we will approach the nautical market differently, starting from the technology we will use on all boats, not just the luxury ones. There is a different way to experience the sea and we will show it" - Marco Sgalaberni, Co-Founder of Inesse Corporation.
Click here to read the full interview.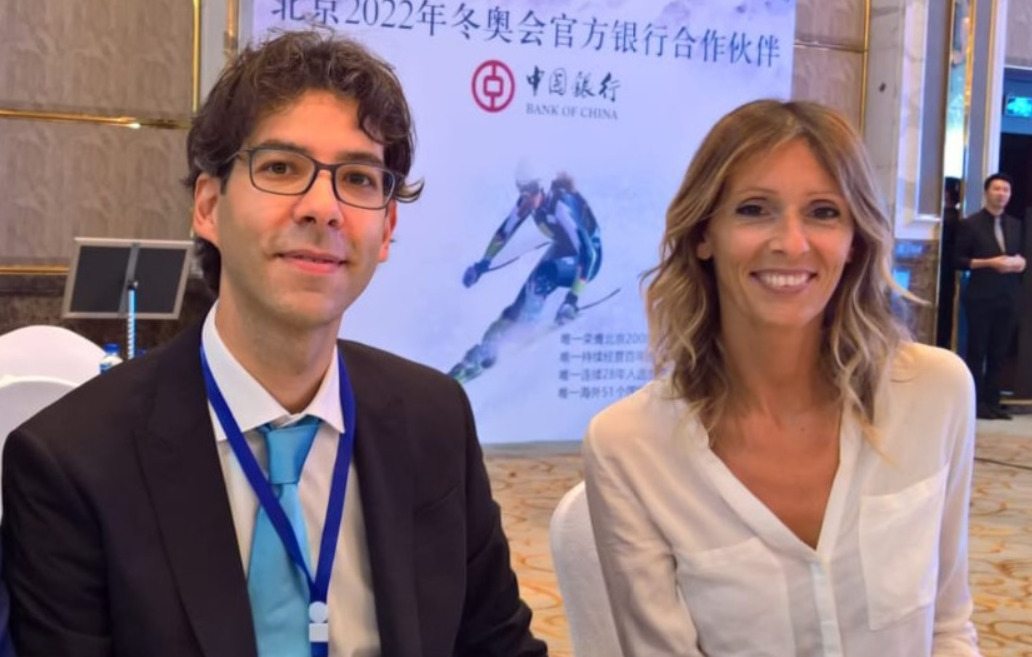 Stem Sel - patented cromatograph
"From this point of view, Bologna is truly unique, here we have the right environment to spread entrepreneurship" - Pierluigi Reschiglian, President and CEO of Stem Sel.
Click here to read the full interview.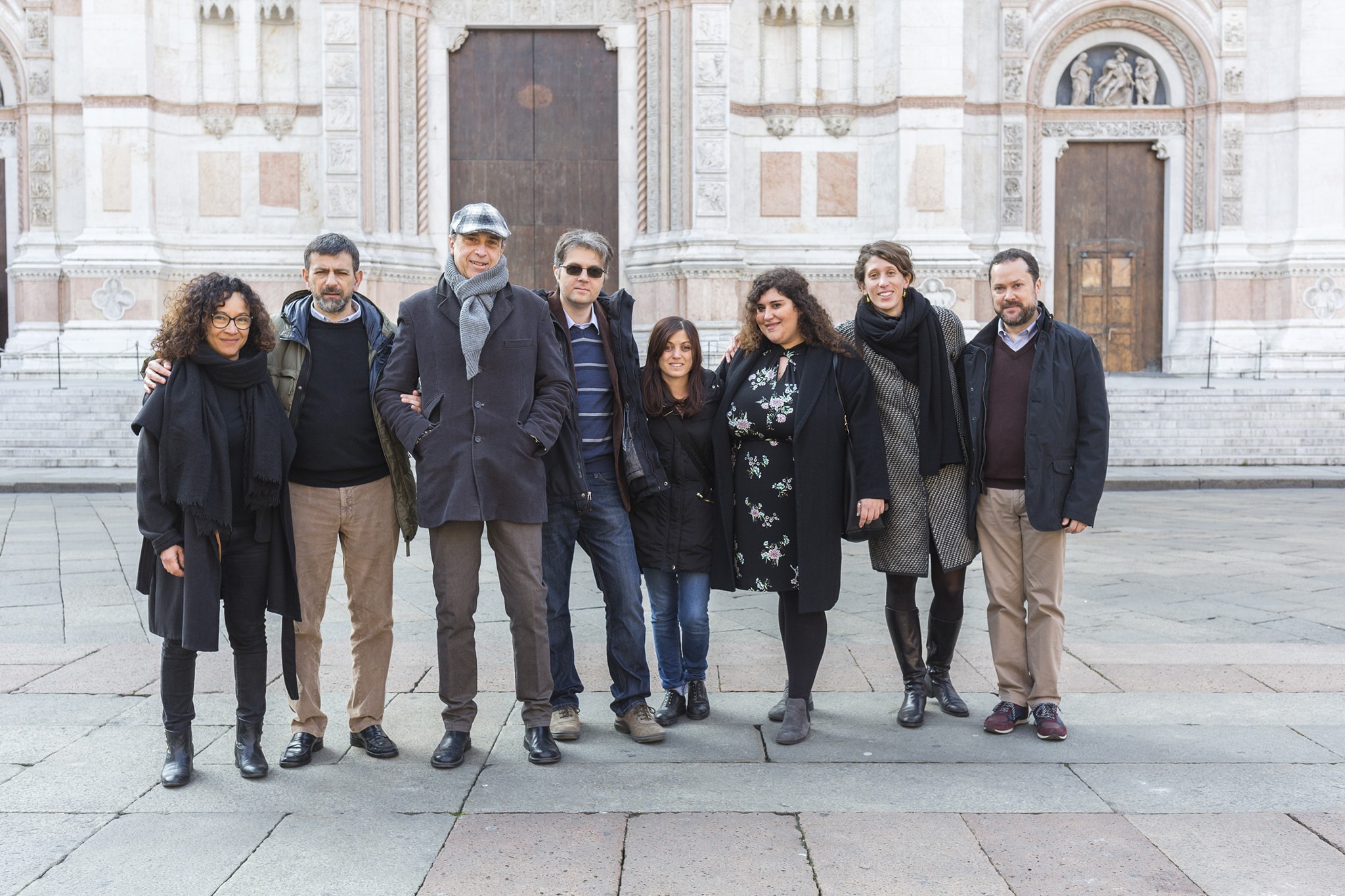 Studiomapp - extraction and analysis of data from satellites and drones.
"At the end of the day our mission is to show that technology can be good for the environment and society and that this can happen in a financially sustainable manner" - Leonardo Dal Zovo, Co-Founder of Studiomapp.
Click here to read the full interview.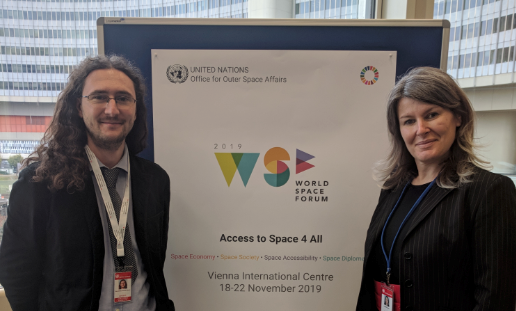 Fairbnb.coop - sustainable tourism and sharing economy
"We want to promote a way of travelling that is authentic, etichal and sustainable at the same time" - Damiano Avellino, Co-Founder of Fairbnb.coop.
Click here to read the full interview.
Author: Giorgia Olivieri, freelance journalist. Works in business development since 2003 having curated communications projects for Progetti d'Impresa, for BAN Bologna, for the Metropolitan City of Bologna, for Incredibol and for Almacube. She collaborates with ART-ER since 2017 on various projects including StartCup Emilia-Romagna.